How to set up lighting for scanning
If you are going to complete many scans, it is important to set up the proper lighting.
For dental applications, you should uniformity illuminate the face and the teeth. Mounting the iPad Pro within a variable brightness ring light will ensure that you have optimum illumination and produce the highest quality 3D scans.
This article outlines a lighting configuration that works well. It looks like this:
This set up has an 11" iPad mounted on a tripod base with a ring light.
Here are the main components:
Here are the parts that you would need to purchase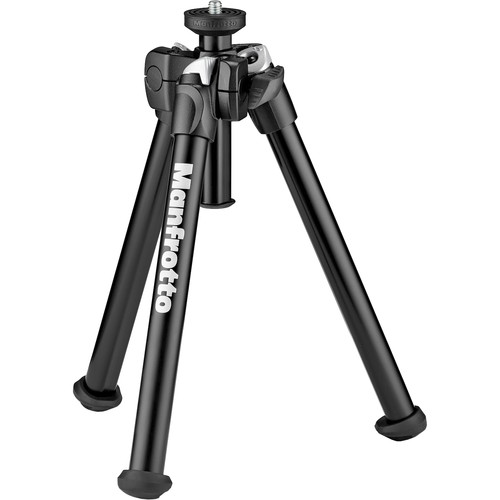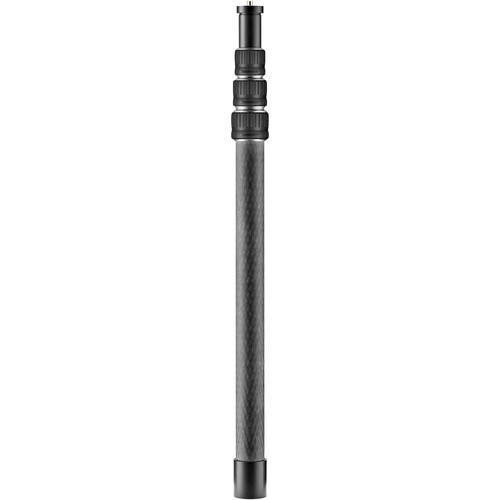 It is large enough to include an 11" iPad Pro inside.
Related Articles

What is Scanning Motion?

Starting with version 2.4.0 (released in February 11, 2021) of Dental Pro for iOS, there is a new feature called Scanning Motion. You can find this feature when you tap New Scan on the main view of Dental Pro, then tap Settings. You will see this ...

Using Condyle Positioning for the Digital Face Bow

Bellus3D has added the ability for users to place left side and right side condyle location markers on the face model as locations in 3D space that are coincident with the alignment of the face and jaw models. By having the face model, jaw model and ...

Bellus3D Dental Pro iOS and Dental Pro Web Alignment Options

Options for Aligning 3D Face Models with Dental Jaw Models Background The integration of 3D face models with upper and lower jaw models to create a digital virtual patient has become a powerful tool for patient motivation and face-based design for ...

If your face scan has holes or non-smooth edges, change the smoothness setting

If your face scan looks like this with a non-smooth edge at the top or holes in the scan, such as you see below the chin area, then it probably means that you changed the smoothness settings. The smoothness settings can be changed when you have the ...

How to Export From a Shared Face Model

If a Dental Pro user has shared a face model with you, it is called private sharing. When that user shares, they have the option to set the private sharing permission to Modify or Modify & Export. If they set the permission to Modify, you can do ...